Most Fight Night Combat tournaments take place in Europe, but in the last few weeks Australia and Turkey have seen some action.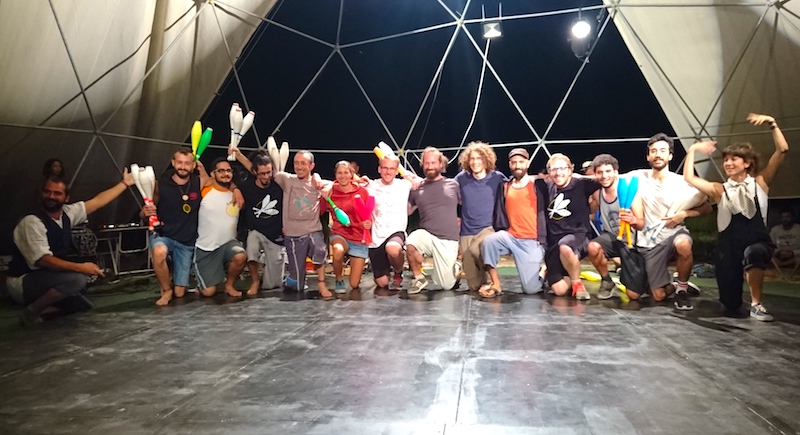 J-Fest in Turkey hosted a National 500 level tournament. 17 jugglers took part in the qualifications, with the top 12 making the knockout.
The best result for a Turkish juggler was fourth place for Mahir Akgündoğdu. He lost to Tobias Horstmann in the third place match by just one point.
The final match featured two jugglers from outside of Turkey: Bar Mualem from Israel and Matty Schneider from Germany. Matty won the final, his second National level tournament win of the year so far, after also winning at the British Juggling Convention. Matty's extra rankings points puts him back into second place in the 2017 Race Rankings and up to fourth in the 52 Week Current Rankings.
Check out some of the matches via the live stream on Facebook:
Down in Australia, the Melbourne Juggling Convention hosted a Fight Night for the first time since 2014. It was also Degge Jarvie's first tournament, and he went on to win it, beating Adrian Goldwaser in the final, earning himself 250 rankings points. Thanks to Patrick Adderley for organising the tournament.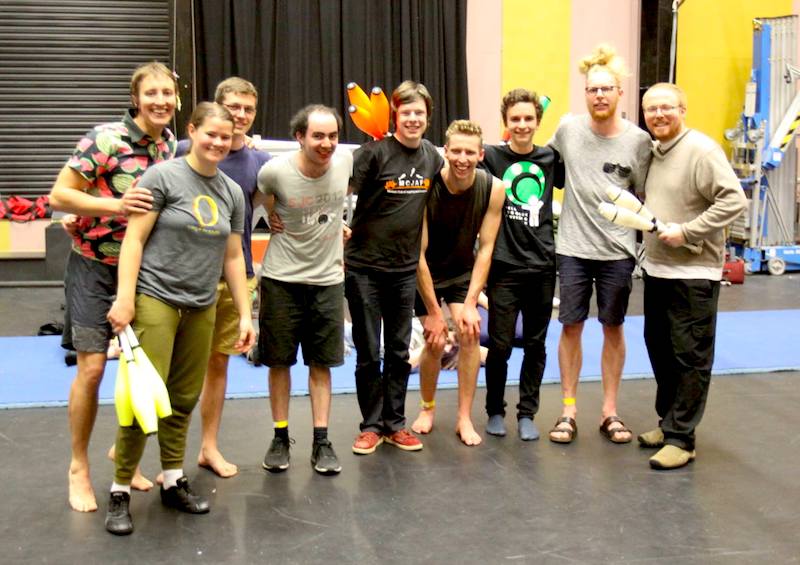 The last National 500 level event of the 2017 season will take place this weekend in the UK at Camvention, and will probably determine how many British players will get an invite to the 2017 European Masters end-of-year tournament in December. Will Jon Peat win for a second year in a row or can Cambridge home town favourites Cameron Ford or Brook Roberts stop him?
Check out all the whole 2017 calendar here: http://fightnightcombat.com/tournament-calendar-2017.html