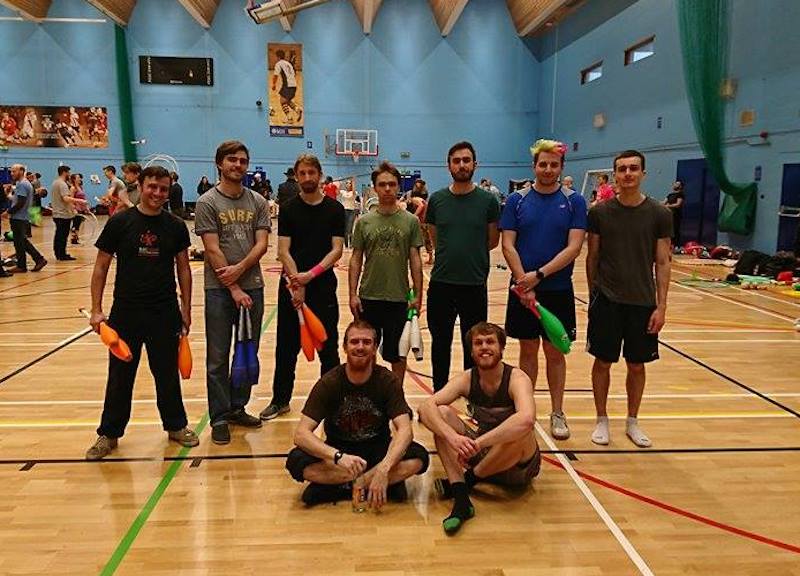 Congratulations to Cameron Ford for his first ever Fight Night Combat victory. Last weekend he won the Bath UpChuck 2017 Fight Night, a Standard 200 level tournament. This improves on his second place finish in Bath last year, and comes after a second place in Leeds and third place at Chocfest so far in the 2017 season.
Check out the video of Cameron beating Janion Nevill in the final match:
Callum Lawrie beat Rob Wooley, the top seeded player after the qualifications, in the third place match.
Cameron's win and 200 points moved him up to second in the 2017 Race Rankings, while Callum's three tournaments so far this season means he reached seventh place.
Thanks to Caitlin Burton and Ieuan Evans for running the tournament in Bath. See all th results and details here: http://fightnightcombat.com/tournament-Bath-UpChuck-2017.html