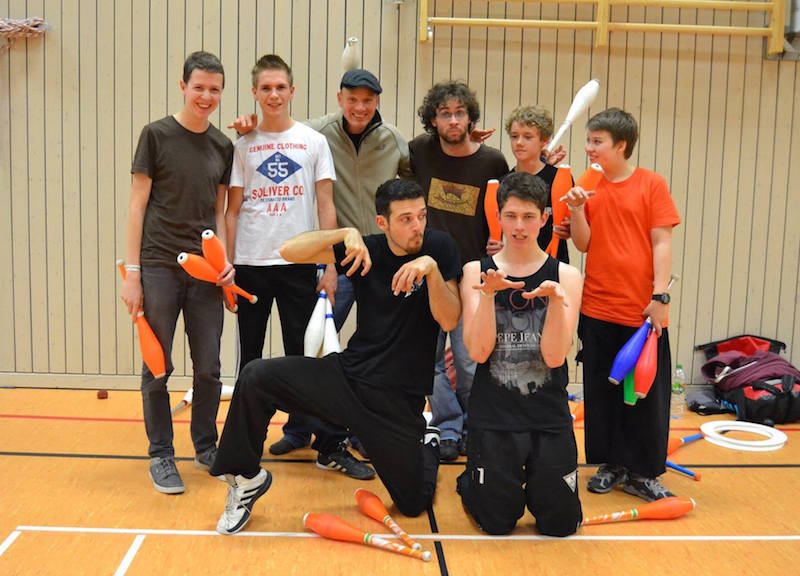 Congratulations to Leo Platz for winning the Aachen 2015 Fight Night at the Configuvention Circus Convention on Saturday. He went undefeated in qualification and then beat Jakob Ganser, Leo Ostenrath and Stephan Cipra to take first place overall.
Leo earned himself 125 rankings points for his win (due to only eight players taking part in total, the tournament was reduced from a 250 level event), and this lifts him to 32 in the current rankings and 16 in the 2015 race. Stephan Cipra earned 75 points for his second place finish. Jan Poolen took third place and Leo Ostenrath fourth.
See the Aachen 2015 page at fightnightcombat.com for all the results and details.
Thanks to Leo Ostenrath for organizing the tournament, and also all the players who took part.