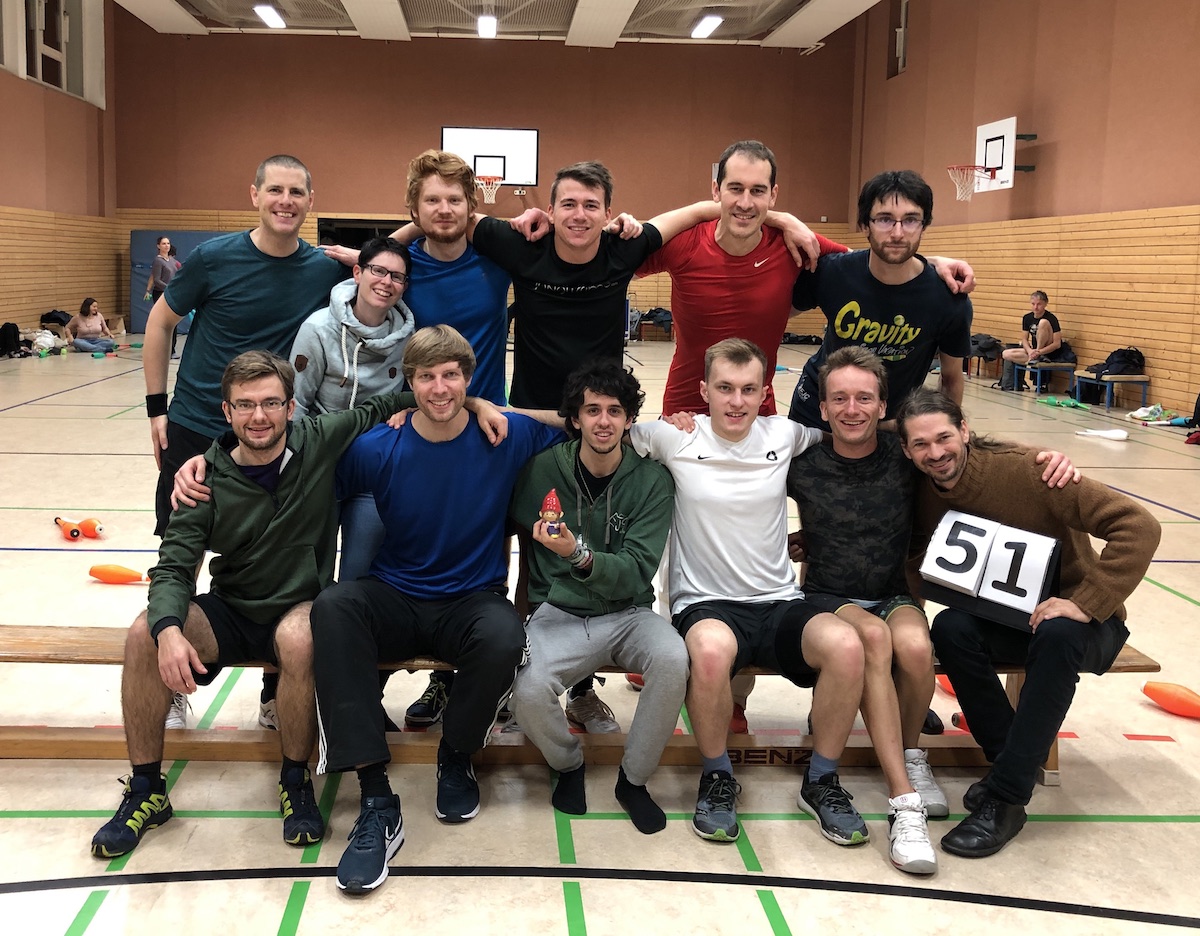 The Race to Berlin is entering the home stretch! The European Masters, the end-of-year final tournament of the Fight Night Combat 2018 season, will be held on the 24th of November.
The 2018 Race Rankings determines the invitation list, and the top players have until Monday 5th November to accumulate as many points at as many tournaments as possible. Those who earn an invite are rewarded with an all-expenses-paid trip to Berlin to take part in the ultimate showdown against the best of the best!
See the qualification overview here: http://fightnightcombat.com/european-masters-qualification-overview.html
Already qualified by winning one of the four Major tournaments are Luke Burrage (NJF and EJC), Jon Peat (BJC), and Jochen Pfeiffer (Berlin). Brook Roberts has also qualified by holding enough rankings points (1967) that not enough players can overtake him in the race.
Currently 4th in the Race Rankings is Vašek Peca, winner of the Brianza and Hungarian Fight Nights. He's followed closely by Alexander Müller, winner of two National 500 Fight Nights in Israel and France. Alex has more than a 200 point lead over Cameron Ford, who is currently 6th in the Race.
The last two spots in the provisional invite list are Markus Utke and Andreas Braun, both with exactly 1125 points. Markus came second in two Major tournaments (NJF and Berlin) and retired injured from the EJC after his round of 16 match. Andreas came third in Berlin and the EJC, and won his home tournament in Aachen.
Close on the heels of Markus and Andreas are Michal Keda, Callum Lawrie and Sebastian Martini. Further down the rankings, keep an eye out for Julius Preu, who has gone unbeaten in two tournaments this year, and can easily make up places with one or two more strong results, and also Stephan Cipra in 13th place, who has entered the most tournaments of any player this year in his effort to qualify (11 tournaments).
This year the 10th invite will not necessarily be the 10th highest player in the Race Rankings, but is reserved to reward unique contributions to the Fight Night Combat scene and to increase diversity at the event.
Who is going to qualify? Keep an eye on the results from the last dozen tournaments in the 2018 season to see how the race hots up. The biggest points hauls will be available from tournaments at Cambridge, J-Fest, HJW, Hamburg, and (coming up this weekend) Karlsruhe.