Krotoszyn in Poland hosted the BuskerBus Festival of Street Art in August, and one "street show" was a Fight Night Combat tournament! Eight jugglers took part, with live music provided by Timmas & Ricardo Rosh, with Charlie from IgnisDraconis hosting. Check out the video for a taste of the live event:
Ian Deady won in dominant fashion, not losing a single point in his three matches. He earned himself 175 rankings points, and takes his undefeated winning streak in 2017 to three tournaments, enough to remain in 10th place in the 2017 Race Rankings.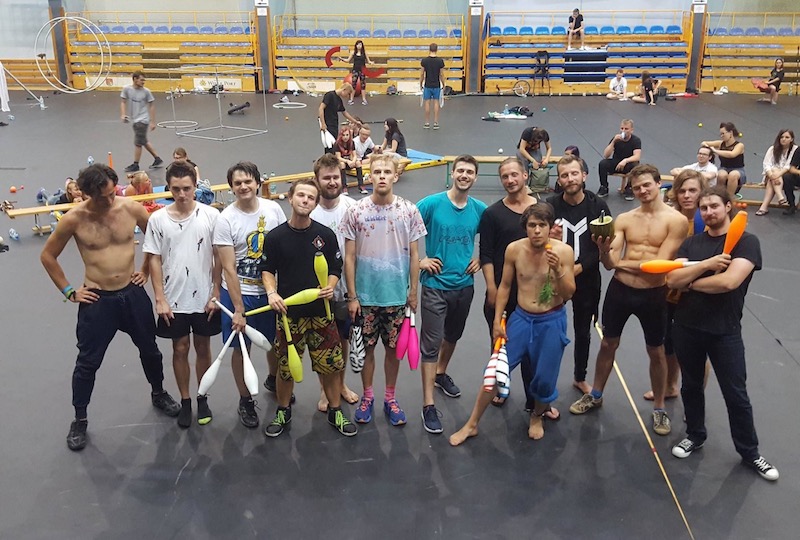 The other Fight Night in Poland this August took place at the Ostroda Fire Festival. 16 jugglers took part, with eight making it into the knockout. The final featured Artur Perskawiec and Michał Kozak, with Michał coming out ahead. He won 250 points, enough to keep him the top ranked Polish juggler in the 52 Week Current Rankings, as well as the top ranked player as determined by participation in Polish Fight Nights.
Check out upcoming tournaments (like Karlsruhe and Berlin) on the 2017 Calendar: http://fightnightcombat.com/tournament-calendar-2017.html