The EJC Fight Night is coming up tomorrow, so now is the last chance to catch up on the two Pre-EJC warmup tournaments!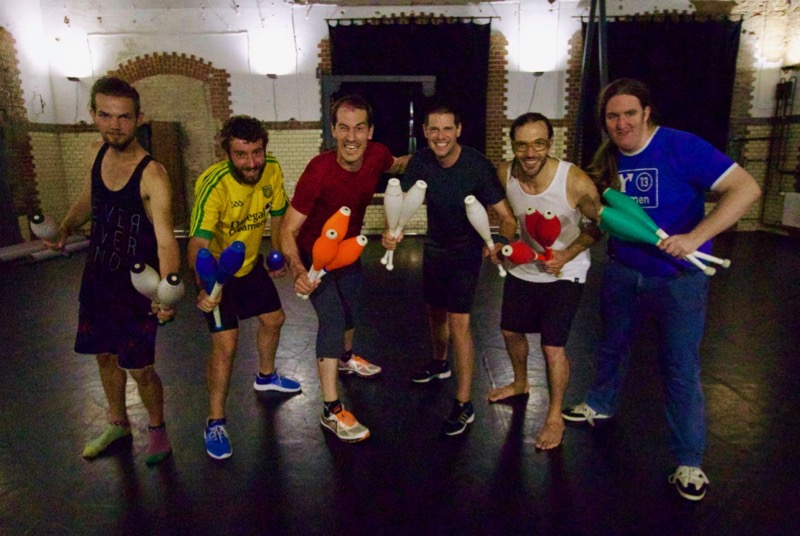 In Berlin, Katapult hosted a Fight Night as part of their PRE-EJC Warmup Week. Only six jugglers took part, but all except one had won a Fight Night before, and the last had been in a final. Florian Marienfeld kept up his streak of losing to Jochen Pfeiffer in semi-finals, and then lost to Eóin Allan in the third place match. The final featured Jochen and Luke Burrage, with the predictable result.
Jochen earned himself 175 rankings points and stays at the top of the 52 Week Current Rankings. He also extended his winning streak to 28 match wins in a row, matching his previous record of 28 match wins in a row. Let's see if that continues at the EJC.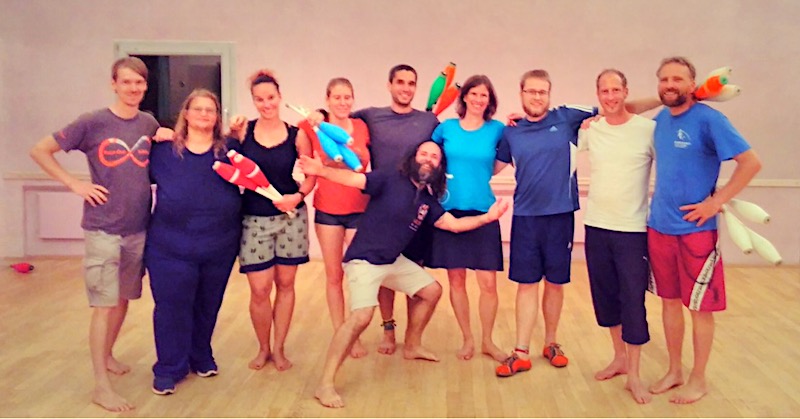 Last year the Pre-EJC passing convention was called CoastCon, due to it being held on the coast of Germany. This year it was held in Göttingen, but it's still called CoastCon for Fight Night purposes. This year 12 jugglers took part, and first-time Fight Night Combateer Ofek Rafaeli took the title, long with 250 rankings points, by beating Lars Lehmann in the final match. Thanks to Nicki Cohrs for organising the tournament.
Stay tuned for updates from the EJC after qualifications tomorrow, and maybe a live stream of the finals!